An organic start
Switching baby to an organic diet is a little change that will mean big things for your little one. It's great choice for them, and for the world, they're going to grow up in.
Food grown as nature intended
When feeding precious little ones, we know the importance of a well-balanced, wholesome and natural diet. Food that's certified as organic is a gold-standard guarantee that it's grown as nature intended. There's none of that synthetic nonsense. Instead, farmers work with nature, not against it.
Food that puts the planet first
Organic farms are a haven for wildlife. They're 50% more abundant in birds, bees, and other buzzy things than non-organic farms. Our organic farmers have loads of clever tricks for encouraging wildlife to set up shop too, like letting hedgerows grow and planting pollinator-friendly borders. So, by choosing organic for your little one, you're helping to protect the planet for generations to come.
Food for future foodies 
Want the secret to getting tiny tots to eat their greens? Get them started nice and early with a veg-packed diet. The bods behind Babease dream up delicious blends of fruit, veg and pulses that they taste-test on a really rather discerning mini critic. And clever clogs Mia & Ben come up with healthy snacks that make running around after little ones that little bit easier.
If you like the sound of getting your little one off to an organic start, you can even save £30 over your first three deliveries and a little treat on us in your fourth. Just use the code TUMBLE at checkout www.abelandcole.co.uk
T&C's: £10 off each of your first three deliveries over £20 with free Mighty Breadsticks, Tomato & Basil, Organic, Piccolo (20g) and Mighty Breadsticks, Apple & Cinnamon, Organic, Piccolo (20g) in your fourth. £1.25 delivery fee applies. Offer does not apply to those who have an order or delivery in place with us already. Abel & Cole reserves the right to end the promotional period at any time. Offer expires 25/12/20. Full T&Cs online at abelandcole.co.uk/terms-conditions.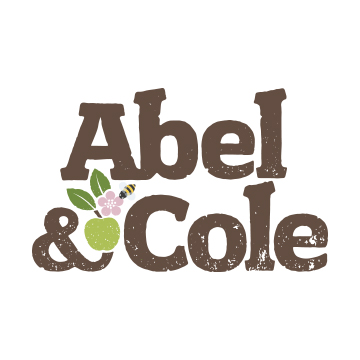 ---