Tumble Tots are delighted to announce a year-long partnership with Tommy's the baby charity throughout 2017.
Tumble Tots have supported Tommy's since 2010 as we believe in Tommy's mission to make pregnancy and birth safer for all. Tumble Tots have raised a whopping £130,000 for Tommy's over the last 6 years. However 2017 will see the partnership raise the largest amount in a single year with the aim of more than £50,000 being raised to help save babies' lives.
Tumble Tots employees will spend the 12 months raising money in a number of ways, including various sporting challenges such as bike rides and runs, national fundraising sweep stakes, collections at national events and an exciting fundraising activity during National Children's Activity Week.
---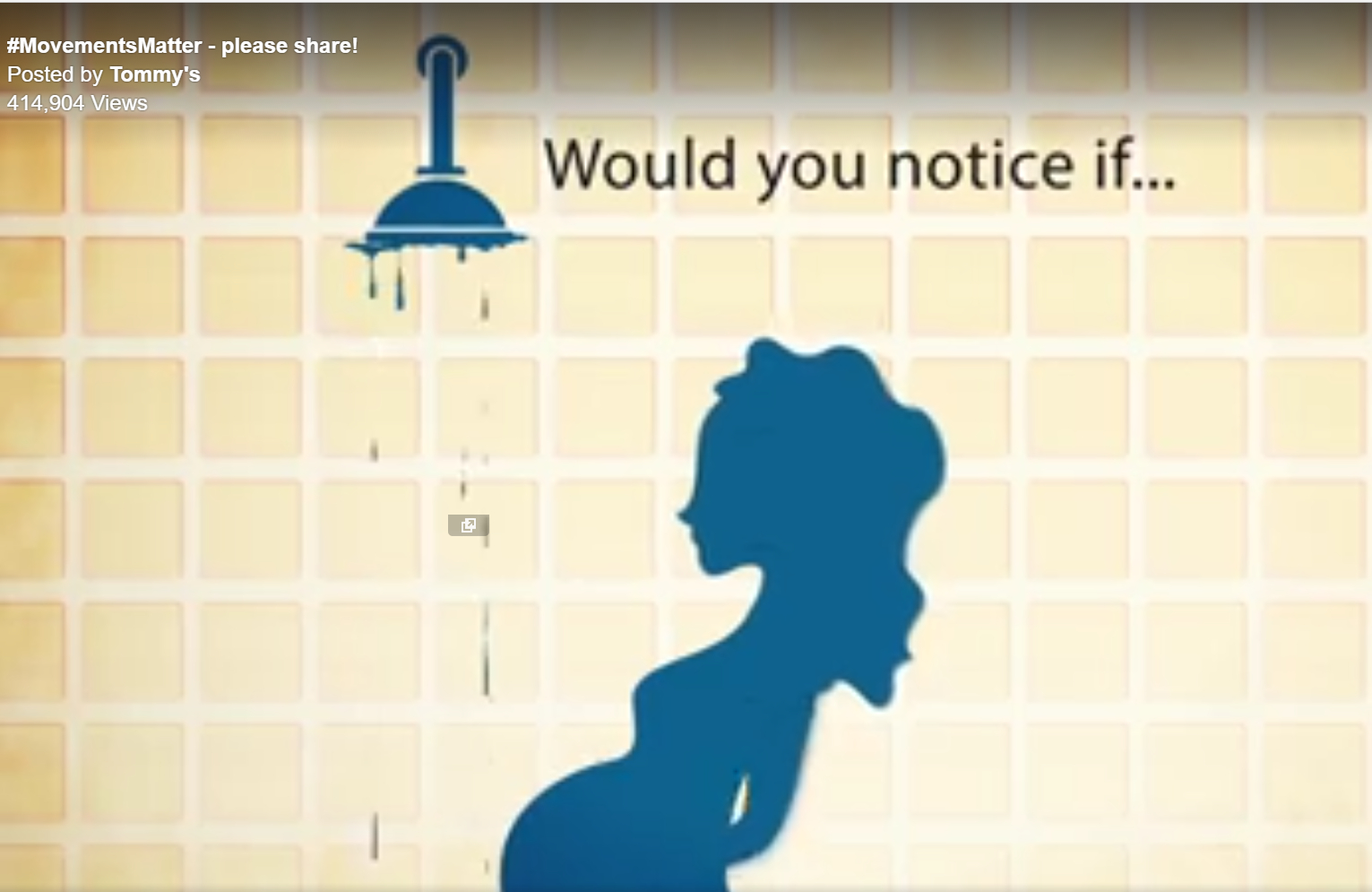 Tommy's funds research into pregnancy problems and provides information to empower parents to have a healthy pregnancy. 1 in 4 parents are left devastated by stillbirth, miscarriage or premature delivery. Tommy's believe this is simply unacceptable and exist to change this.
For example, 55% of women who had a stillbirth noticed their baby's movements had slowed down or stopped but hadn't reported it. If this symptom is reported promptly there is a window of opportunity in which the baby's life may be saved. Tommy's has launched a campaign challenging the dangerous myths about baby movement during pregnancy and urging mums-to-be to follow current recommendations about what to do when they experience a change in their baby's movements. You can view our #MovementMatters video here.
---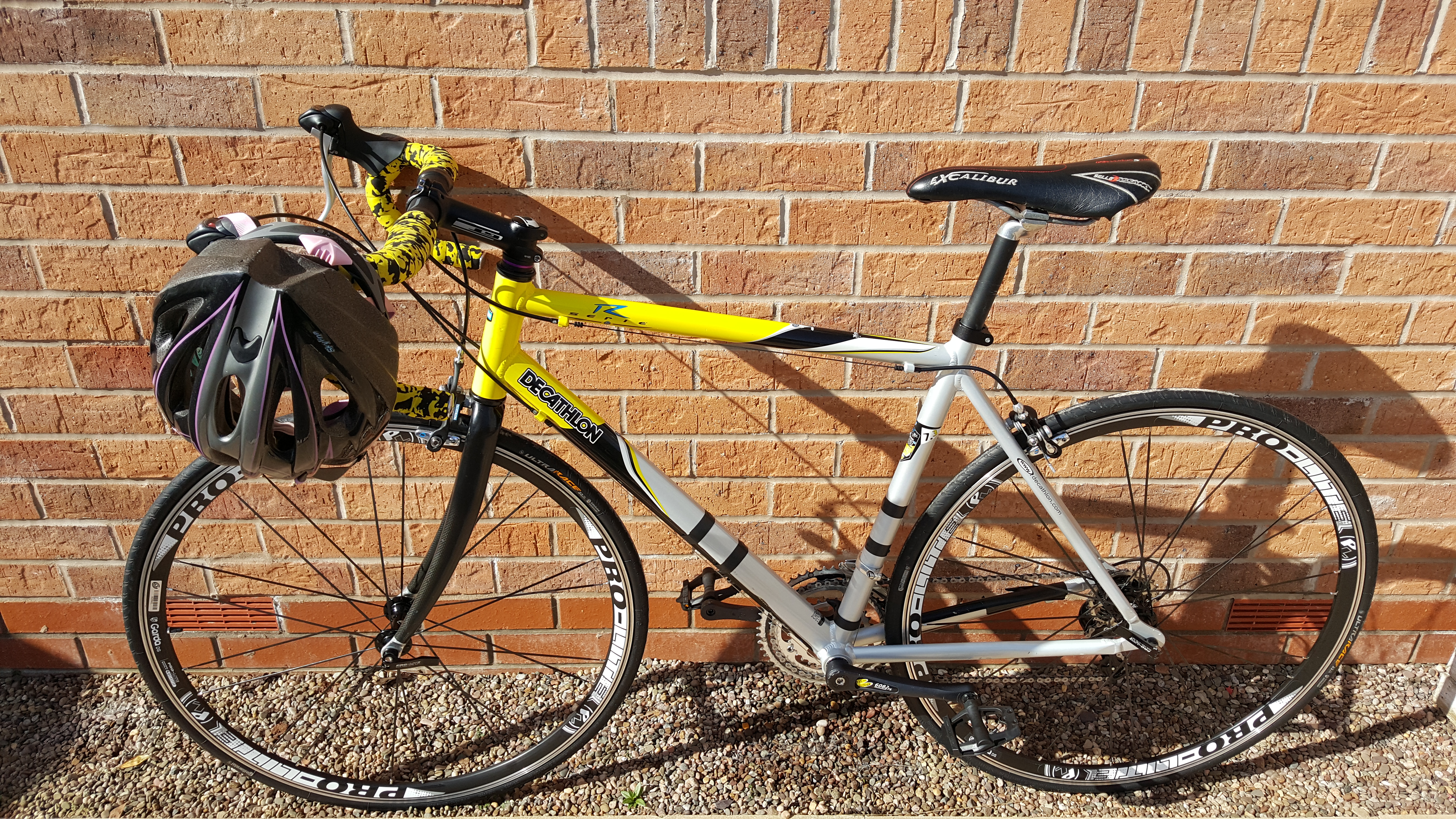 We are proud to be supporting Tommy's in their 25th year and are taking on a number of fundraising challenges and events throughout the year. The first being Ride London in July. Two members of head office team have agreed to do the 43km and our franchisee from Huddersfield is doing the 100km with her husband. Our head office team have purchased their road bikes and helmets are ready to commence their training!
Around the country many of our groups are participating in other activites such as Tough Mudder events, prize draws, sweepstake and Tumble Tots Macclesfield are carry out a skydive in April so keep an eye out for that!
If you would like to help raise money for Tommy's please donate either by visiting our online fundraising page and donating today. Alternatively, just text "TUMB70" and the amount you would like to donate (e.g. TUMB70 £5) to 70070.
---
Sweepstake

Many franchisees this half term are taking part in our sweepstake in which many companies have kindly donated gifts to support our partnership with Tommy's. We would like to say a massive thank you to all those that have given items for this. See below.